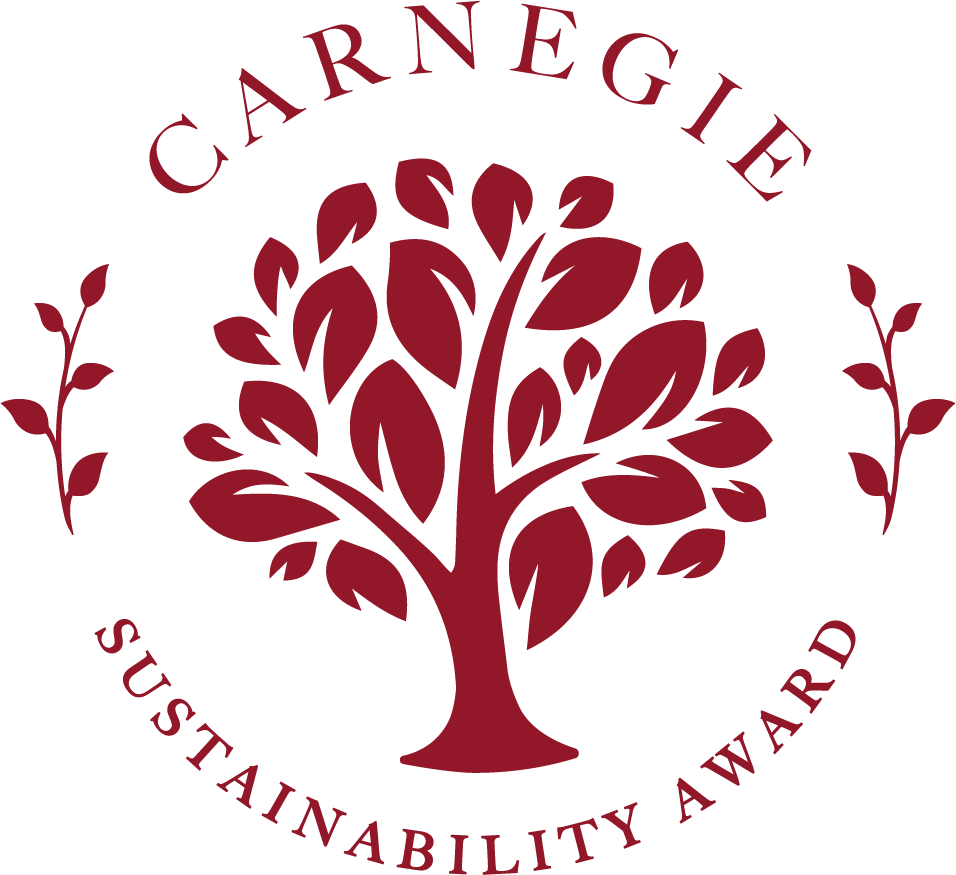 Force of the forest, impact through measurements and renewable energy to combat environmental changes are in focus for the winners of Carnegie Sustainability Award 2022.
"There are few things that will impact investor decisions more than how effectively a company can navigate the new green transition. The demand for companies with ESG integrated in the business model are enormous", says Lena Österberg, Head of Sustainability, Research & Strategy at Carnegie. "Both from a risk perspective as well as an business opportunity perspective", she continues.
Since 2019 Carnegie has awarded companies for their sustainability work with the purpose to put the spotlight on sustainability metrics that create shareholder value and present good examples to inspire companies and investors. The winners in 2022 are all companies associated with environmental changes and energy solutions, two of the most important topics in the market of today.
The winners of 2022
Large Cap: SCA
SCA is a Swedish forestry company and Europe's largest private forest owner with 2.6m hectares of forest land in Sweden, covering some 6% of the Swedish land area. The company's forests bind carbon equivalent to 10% of Sweden's CO2 emissions. SCA has a vertically integrated value chain with production facilities relatively close to its forest holdings, which enables the supply of sustainably sourced wood raw materials and energy. In 2021, 100% of its forests were FSC and PEFC certified. The company is CO2 positive and has set ambitious targets to further increase its positive contribution, but also has targets for zero waste, a fossil-free value chain, and to increase wind power production on its land to 11TWh.
Small Cap: Vaisala
With progressing climate change, Vaisala's products will be critical to monitor more extreme weather and environmental changes. The company has been a sustainability forerunner and early invented and implemented energy-saving improvements that only recently have become a norm. The company's products have for decades been built for extended endurance and minimum waste, and helping its customers use resources more efficiently. The company is acknowledged for its strong company culture and high ethical standards.
Best newcomer : OX2
Carnegie also highlights strong sustainably work among new companies on the stock exchange in the hopes that aspiring companies will, at an early stage, include sustainability in their long-term strategy. This year's winner in the 'Best newcomer' category, OX2, set out to be a fully sustainable business from start in 2004. The company is a leading pure-play developer of wind and solar assets, having developed and constructed more than 2.5GW of onshore wind capacity. The political and public pressure to develop renewables to combat climate change has never been stronger, and a vast and fast deployment is necessary to deliver on the EU's 2050 CO2 neutrality target. Here, skilled developers such as OX2 have a critical role to play so that we can successfully manage the transition.
Carnegie established Carnegie Sustainability Award in 2019. The winners in three categories are chosen from among the 400 listed companies, approximately 95 percent of the stock market value in the Nordics, analysed by Carnegie and the purpose is to highlight good examples of sustainable companies and inspire others. The award is presented at Carnegie Sustainability seminar 31 of May 2022.
Previous winners:

Large-cap:
2021 Ørsted
2020 Neste
2019 Nibe
Small-cap:
2021Camurus
2020 Scatec Solar
2019 Thule
Best Newcomer:
2021 Pexip
2020 K2A.
2019 NCAB